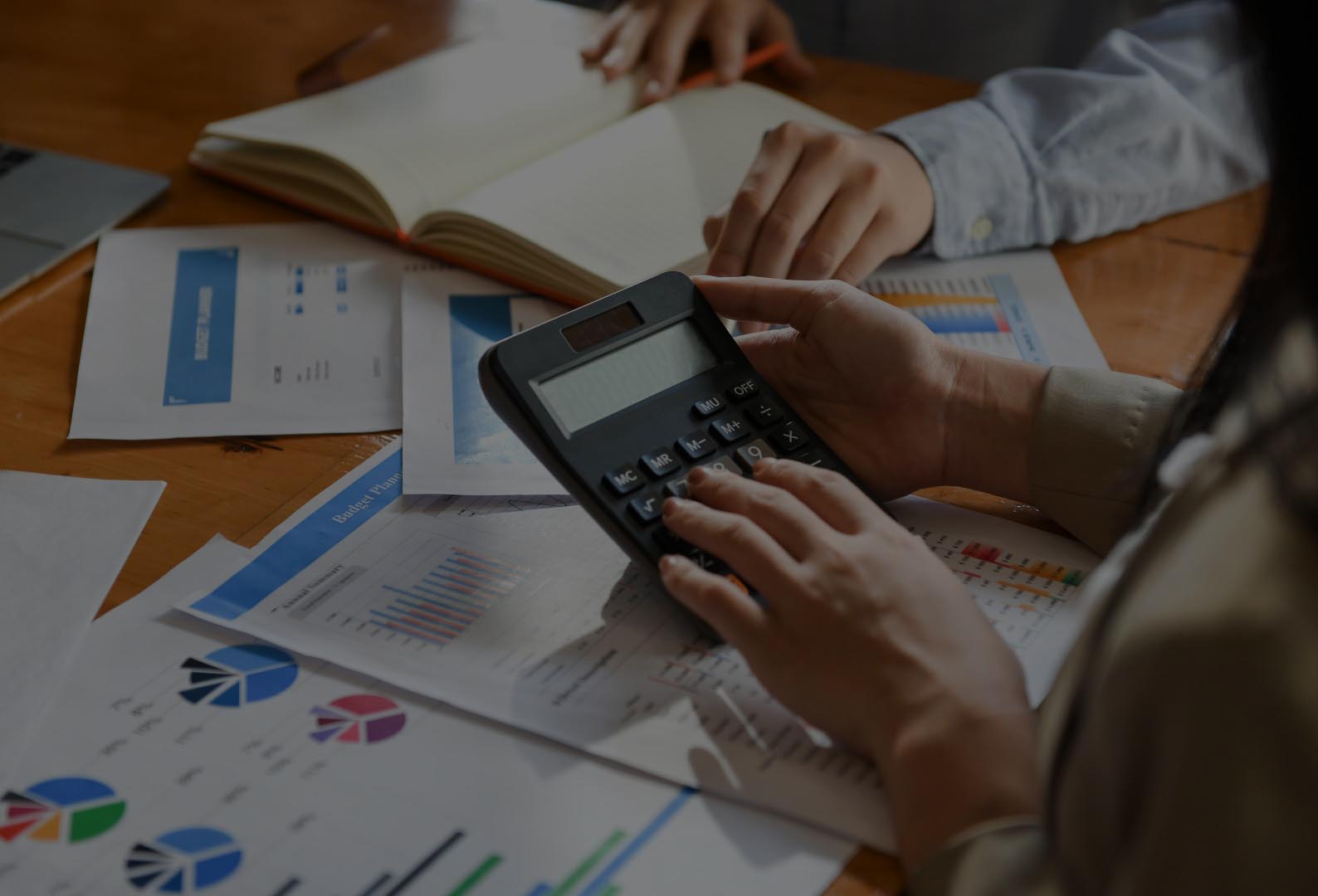 E.G. Enriquez & Co., Inc.
We are one of the most valued Tax Planning and Financial Advisors in Bergen County !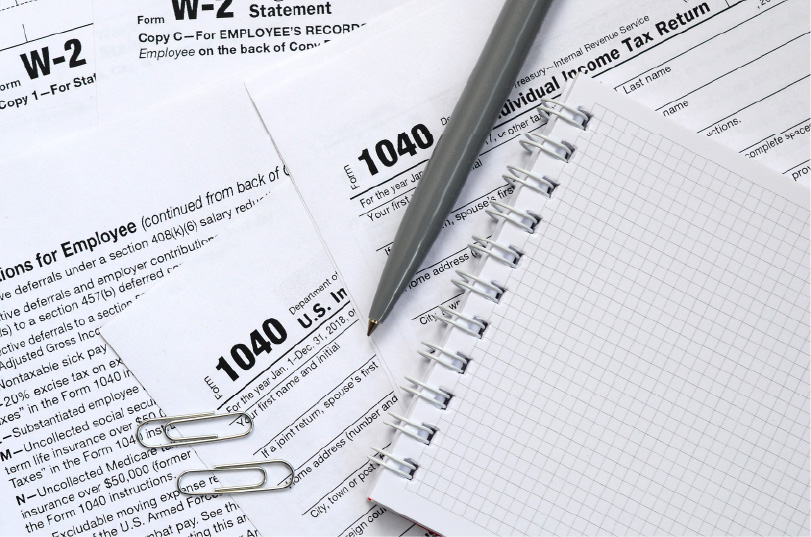 TAX Planning
Tax Corner helps clients in meeting their financial goals. It takes a picture of the client's financial situation and makes the right recommendations. It can attend to all of the client's needs including budgeting and taxes.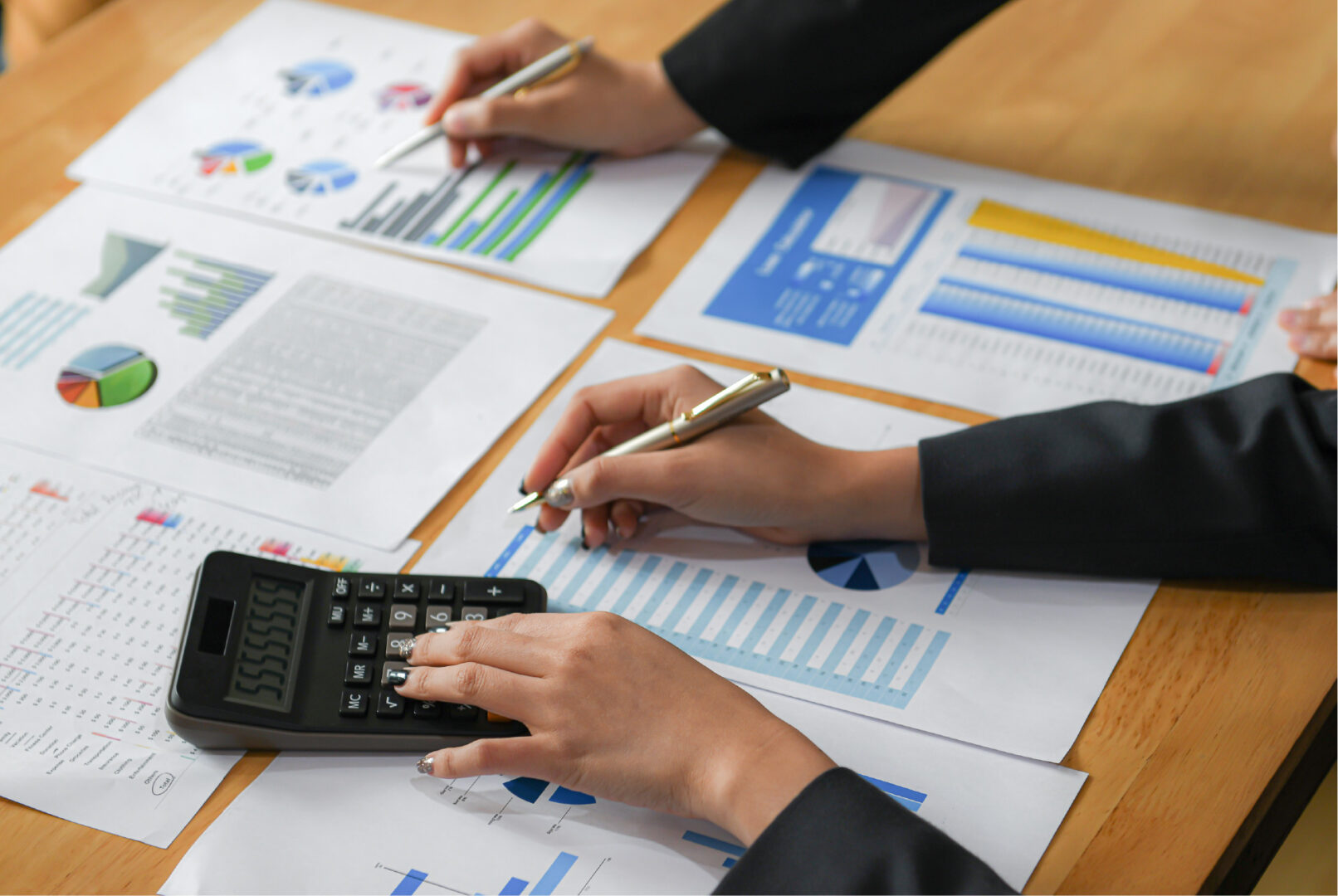 Audit Representation
Tax Corner's experience in audit representation is one of the company's many essential competencies. This competency is harnessed through the company's involvement as the client's partner during audit representation. The company takes an active role during the undertaking of the company of the audit-related procedures in behalf of the client.
About
E.G. Enriquez & Co., Inc.
We Do Not Accept Anything Less From Ourselves And This Is What We Deliver To You
Specializes In Providing Its Clients With Full Service Accounting, Tax Preparation And Audit Representation Logistical Solutions.
We Help You Get Your Taxes Done Right, Save You Time, and Explain Your Unique Situation
Genuine professional work, Mr Enriquez is dedicated and flexible. I have been his client for years
Ricky and his staff are very professional in dealing with my annual taxes. Not about getting big refund but he gets my taxes right and aligned with IRS rules and regulations. Trustworthy and very knowledgeable in dealing with personal taxes. I've been their client since 2006 and will only have them dealing with my taxes going forward.
Please fill out this form and let us know how we can be of service. We will happily offer you a FREE initial consultation to determine how we can best serve you.
Thank you for visiting. We look forward to working together!
WHEN IT COMES TO TAX PREPARATION SERVICES, TAX CORNER'S TAX PROFESSIONALS LOCATED AT 380 S WASHINGTON AVE IN BERGENFIELD, NJ ARE HERE TO MEET ALL YOUR TAX NEEDS.